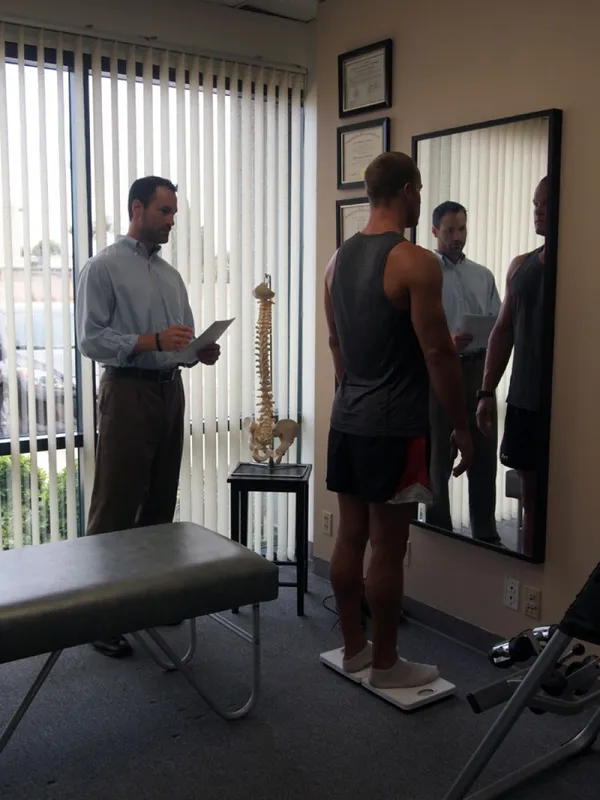 On your first visit to Peters Chiropractic, you will be welcomed in as one of our new family members. Upon arrival you will need to fill our our required paperwork. You will sit down one on one with one of our doctors for an initial consultation to discuss your goals and if chiropractic and our office is right for you. This will be a "fact finding" day, as we will complete a detailed history of your situation and perform a thorough exam. Once we determine the underlying problem, you can be assured of several things:
We will tell you if we can help you, and if not, surely direct you to a specialist who can.
If we can help you, we will explain to you why you are experiencing your symptoms and how we can help you.
We will explain a treatment protocol which is specific for your goals and needs.
We will explain to you what it will cost.